Description
THE KIT INCLUDES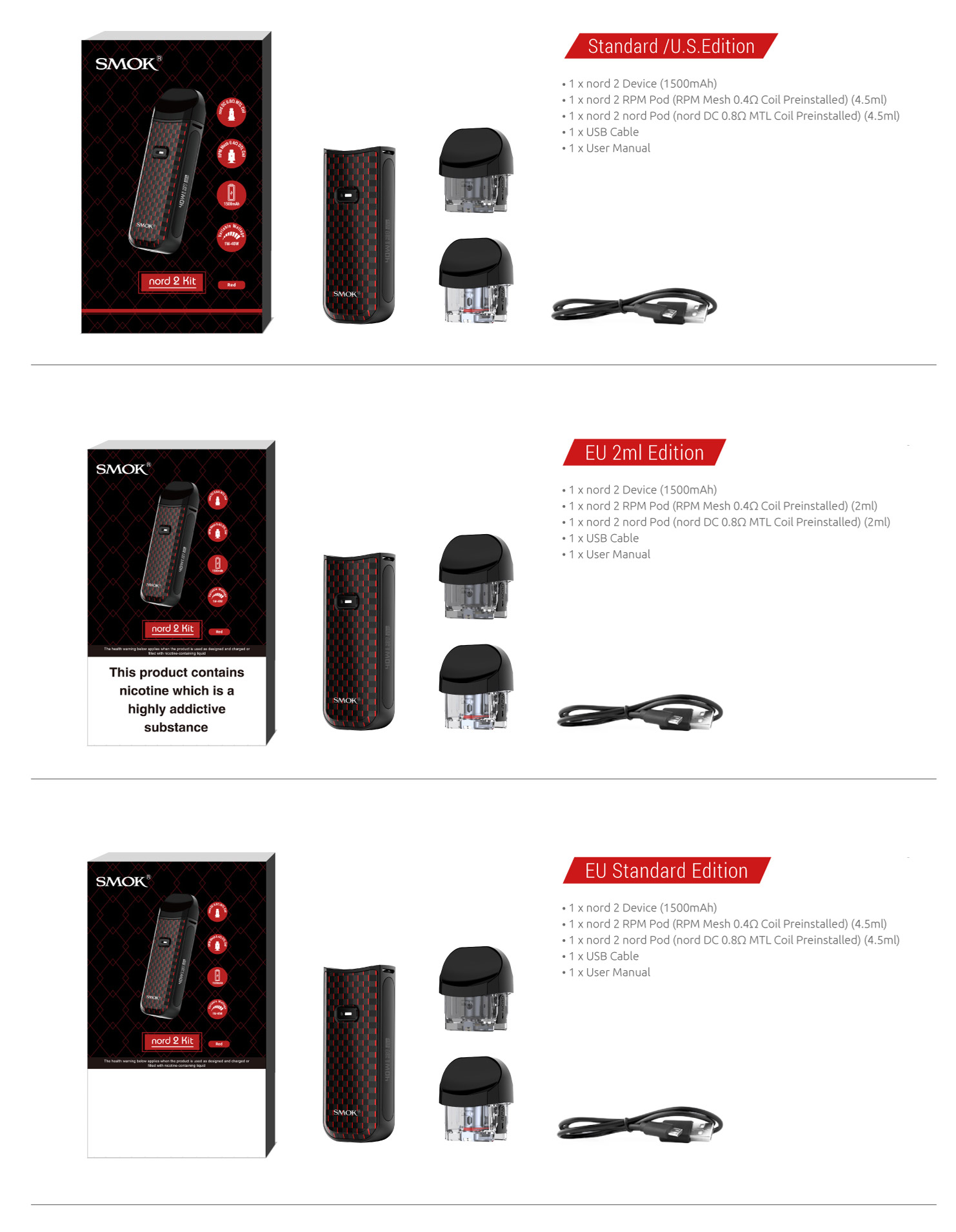 BREAKTHROUGH IMPROVEMENTS
The embedded advanced chipset enables nord 2 exerting extra power for great flavor and superb performance,
and it is enhanced roundly in both software and hardware to go beyond itself, such as battery capacity, power output and oil capacity.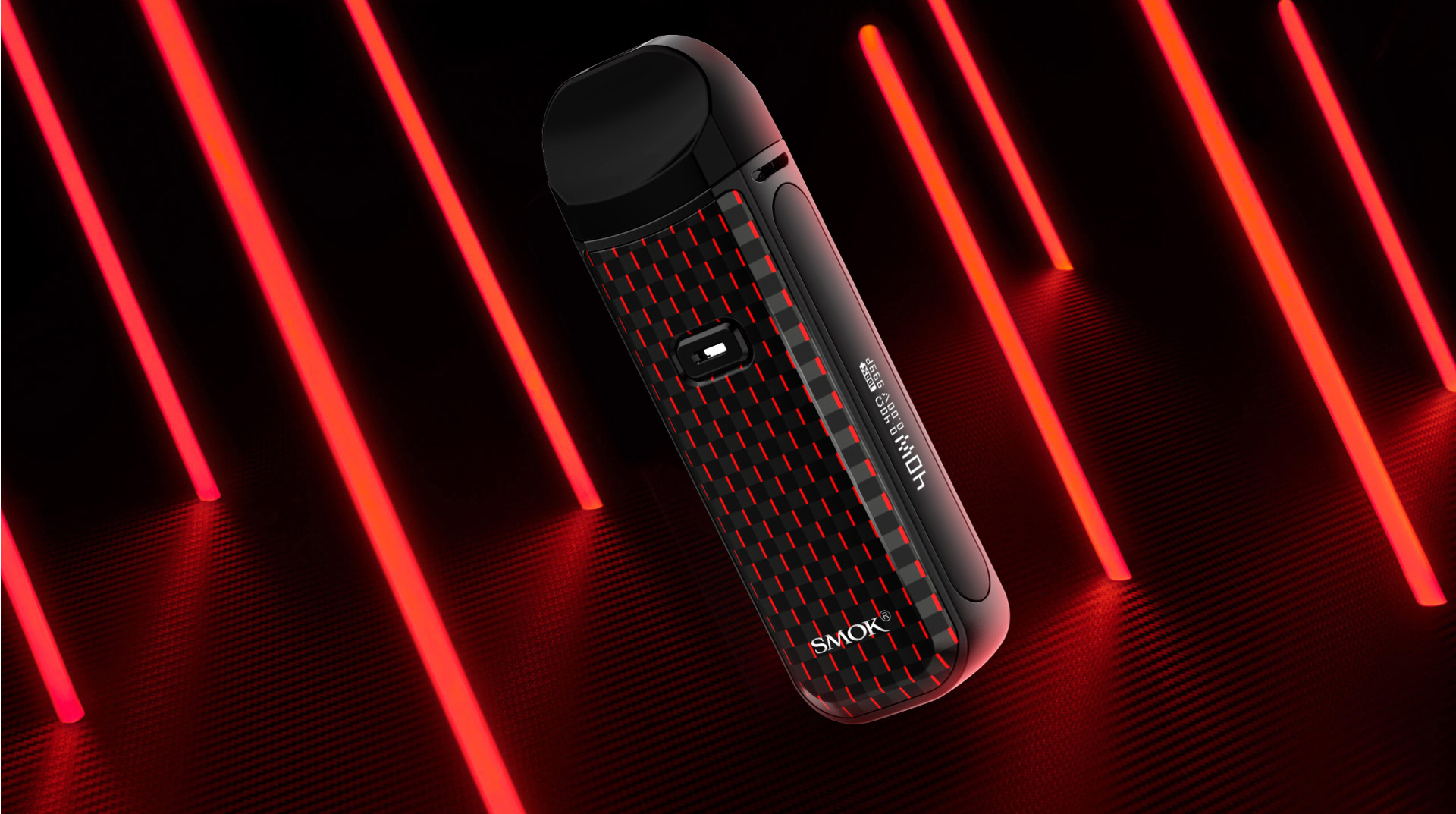 SPECIFICATIONS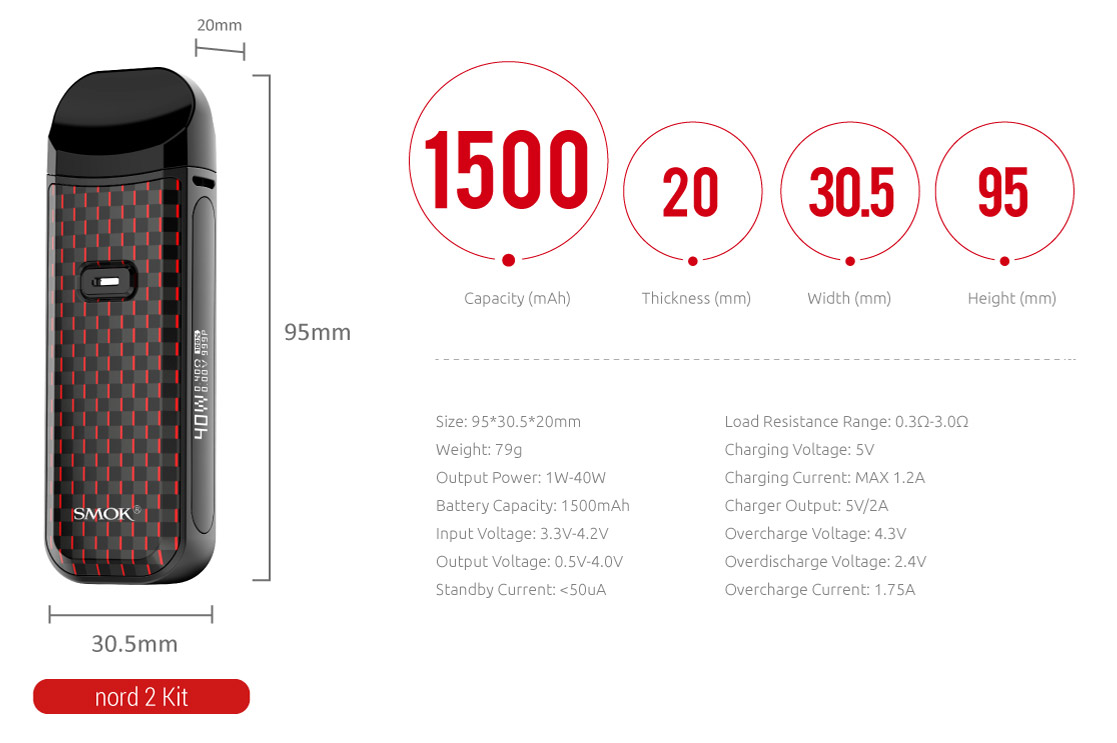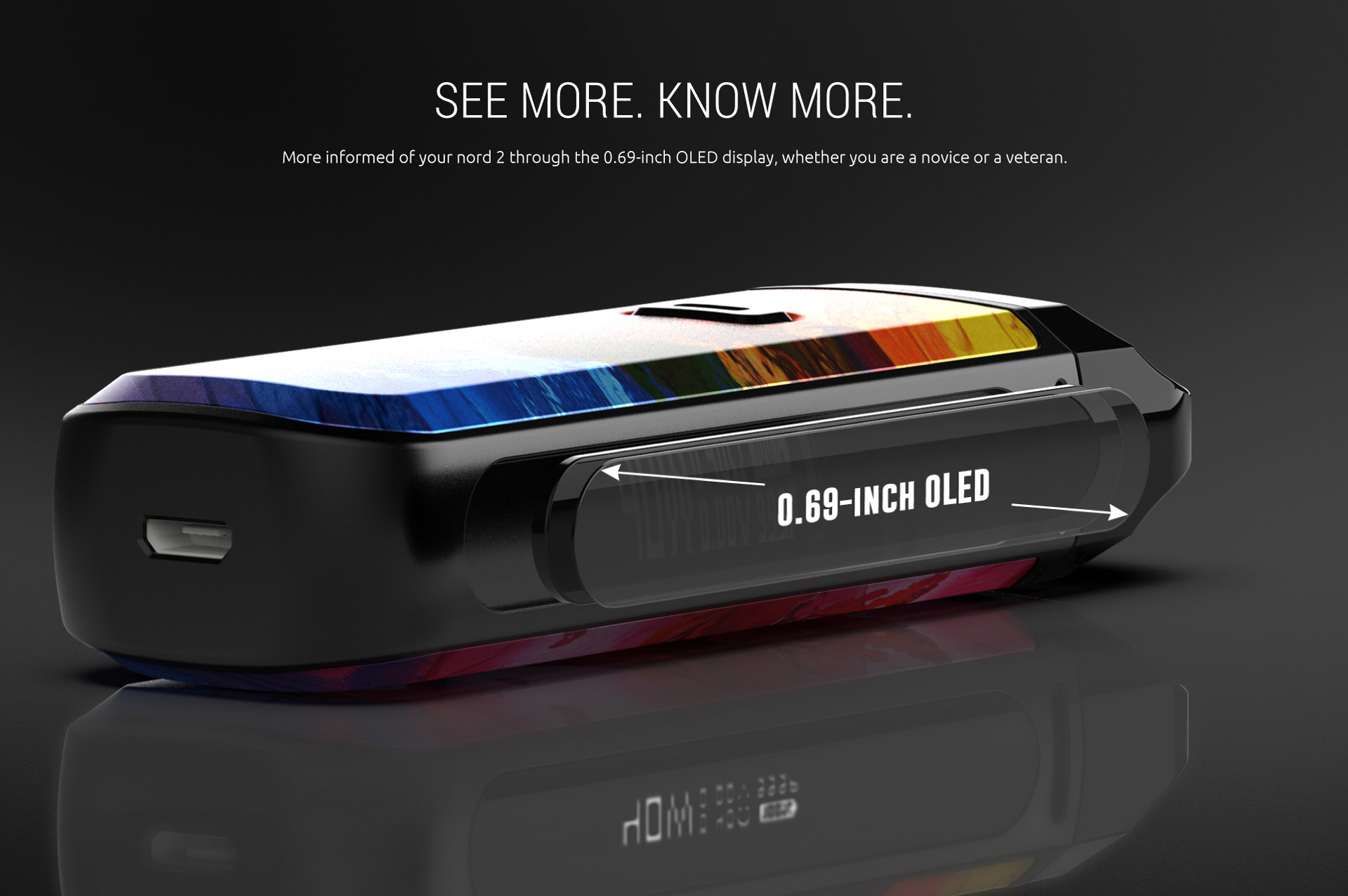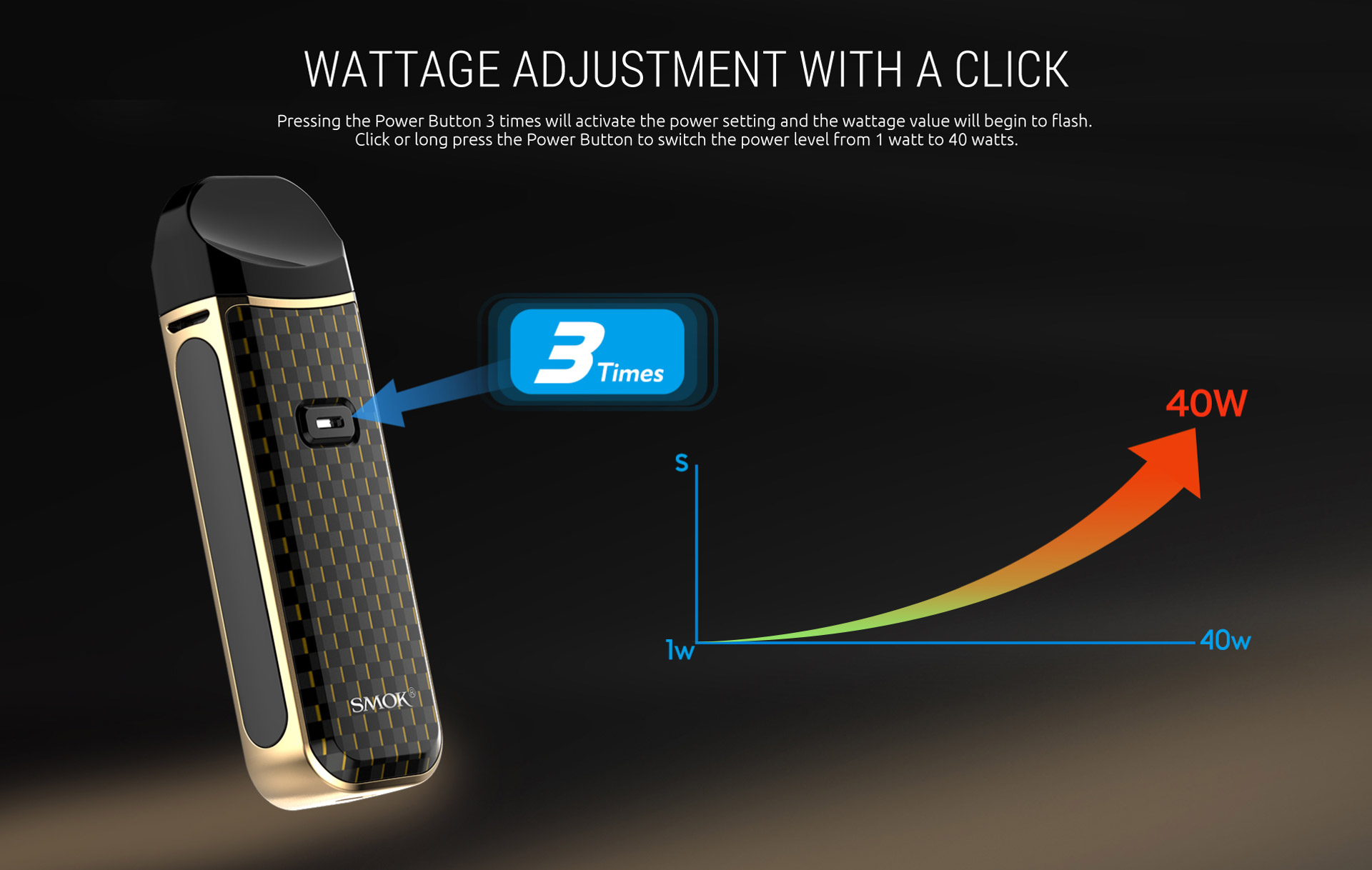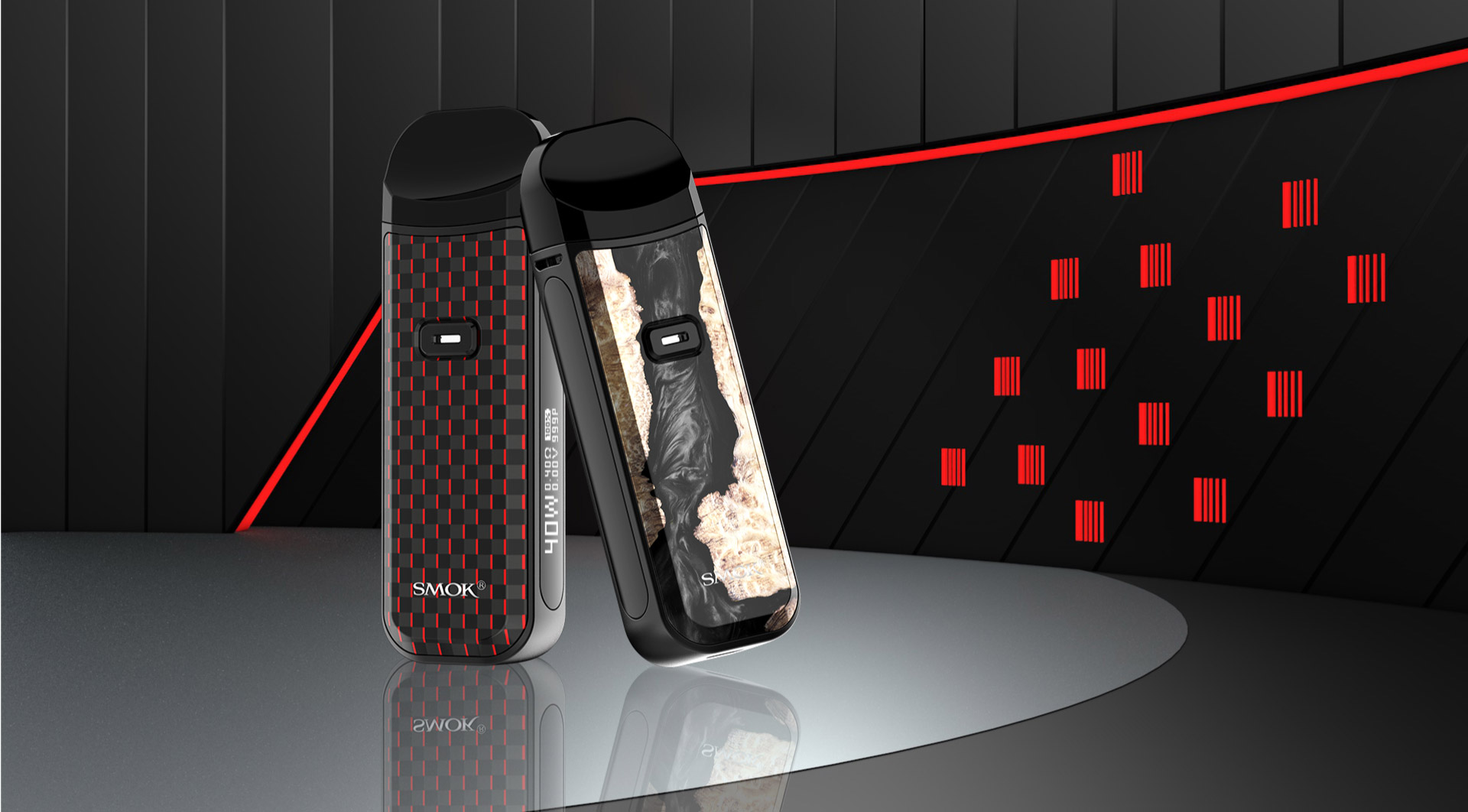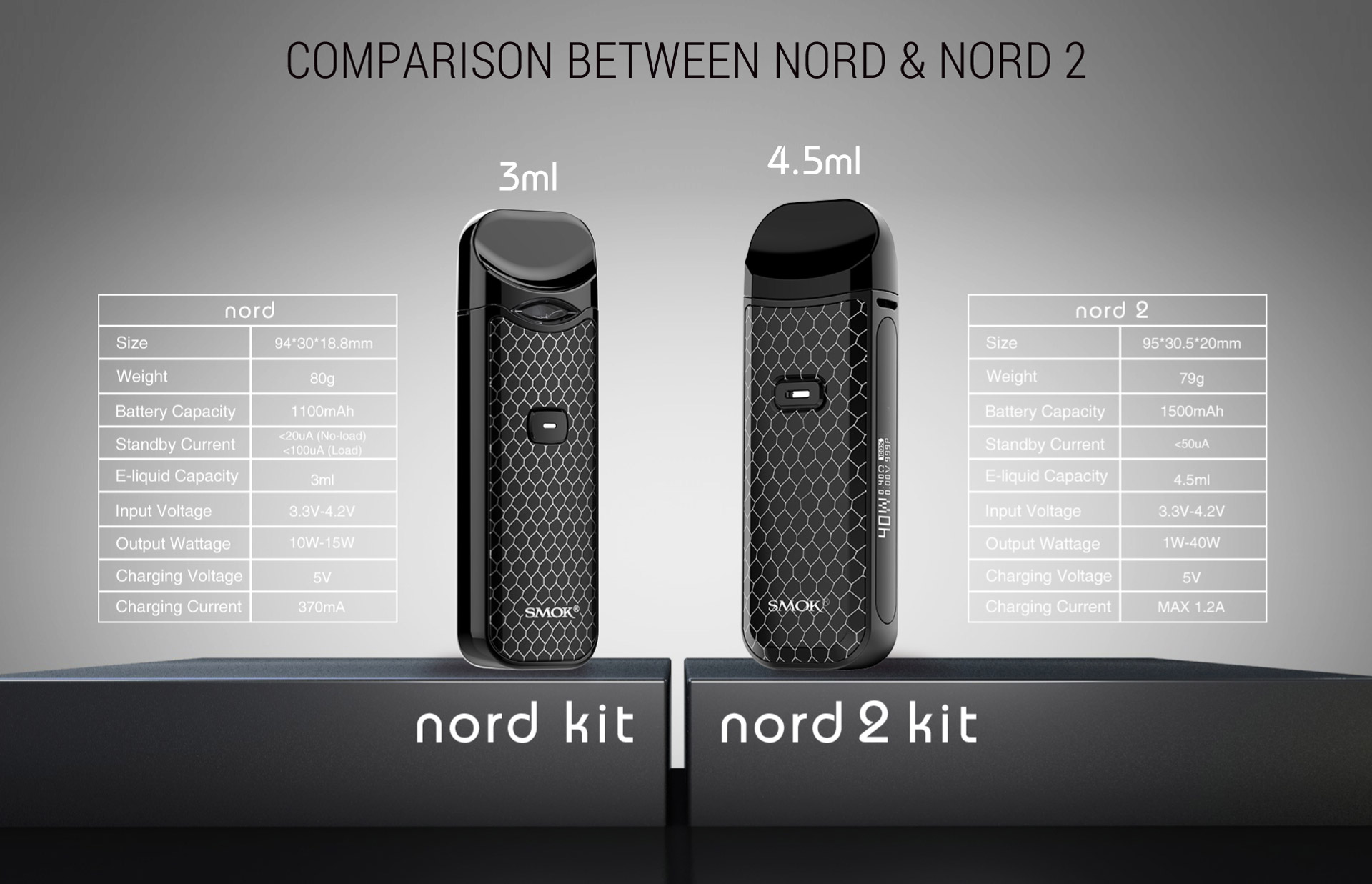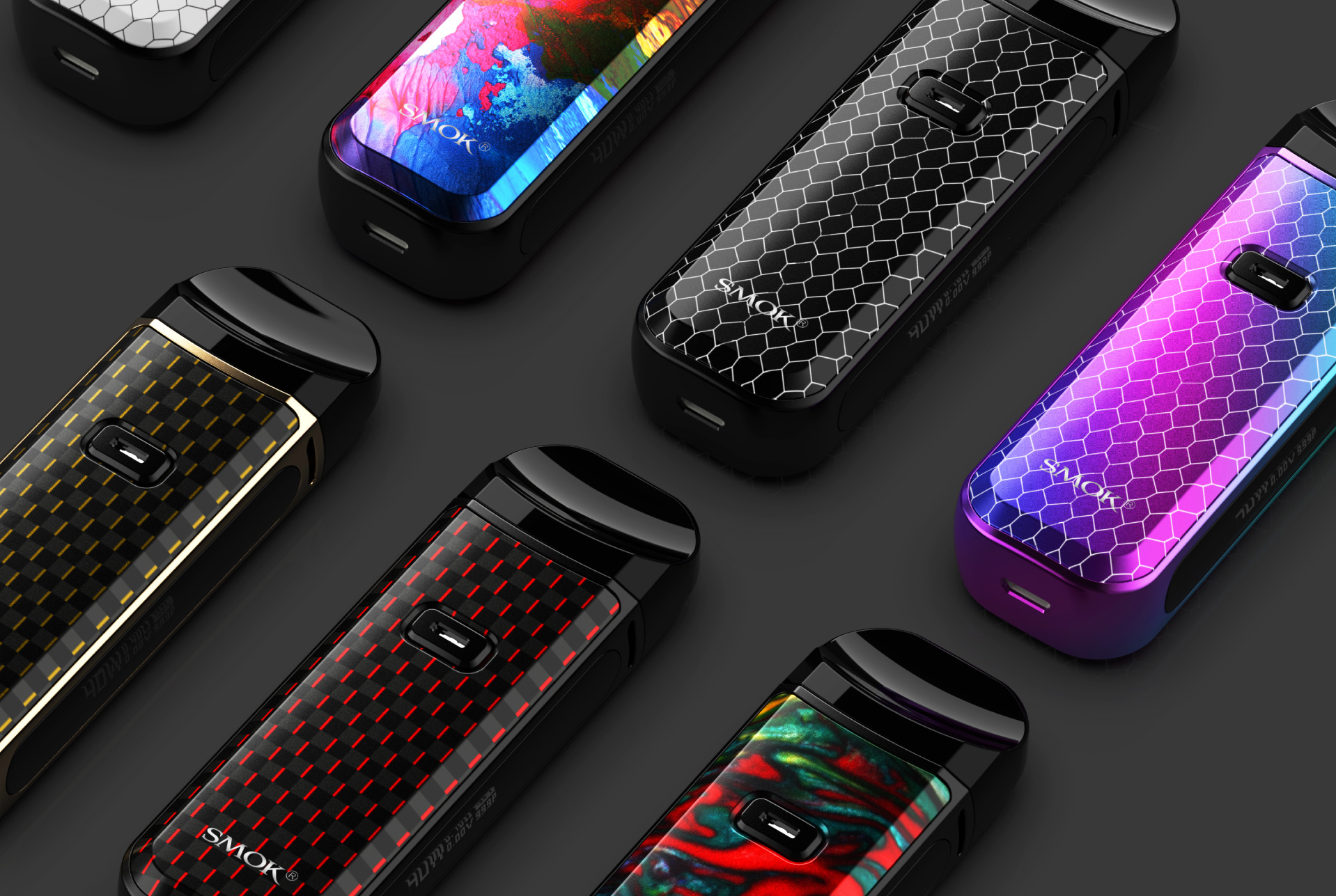 TWO PODS FOR DIVERSE VAPING PLEASURE
The kit includes two pods that are compatible with the coils of RPM series and nord series respectively.
They can be distinguished by the corresponding text ("RPM"/ "NORD") on the rubber plug.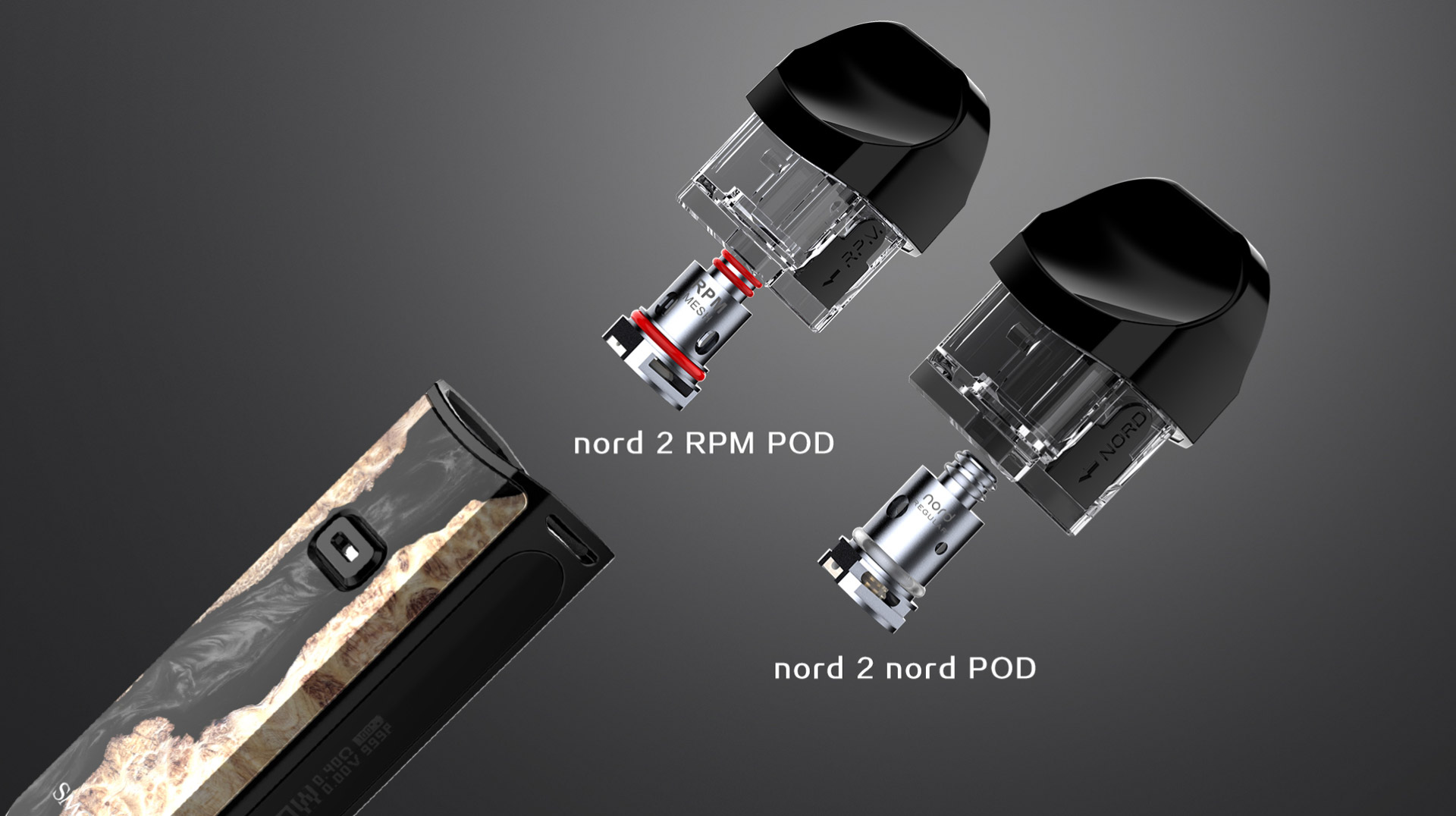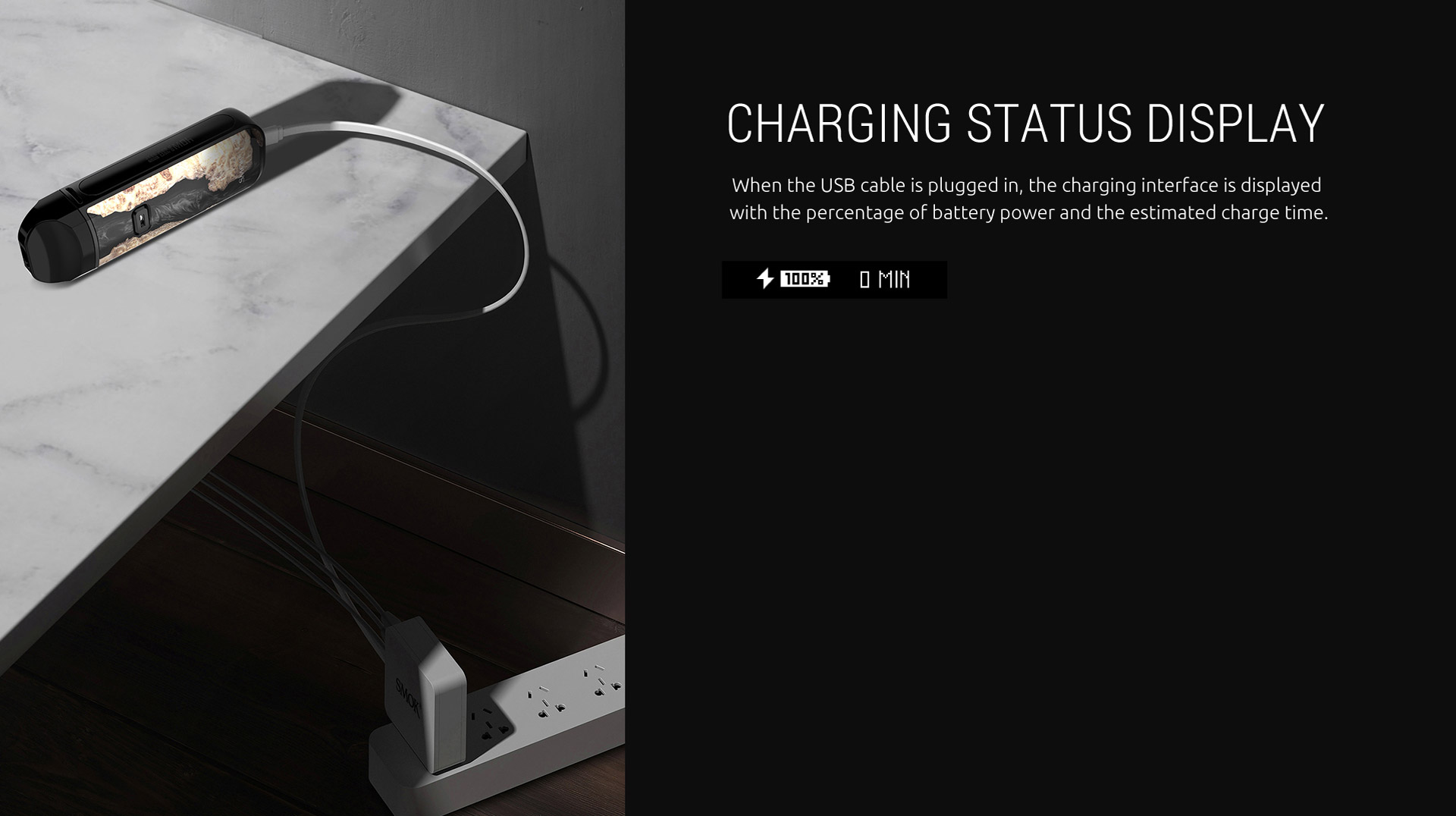 INTELLIGENT DETECTION
Smart detection helps to better understand the device status.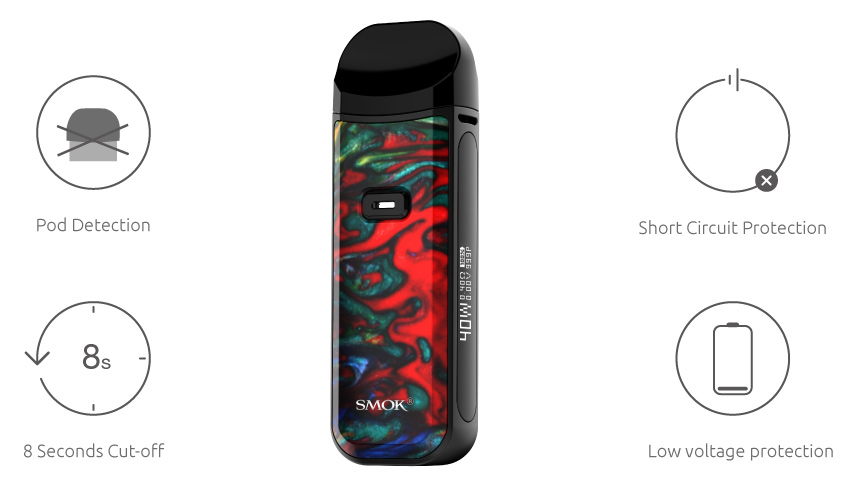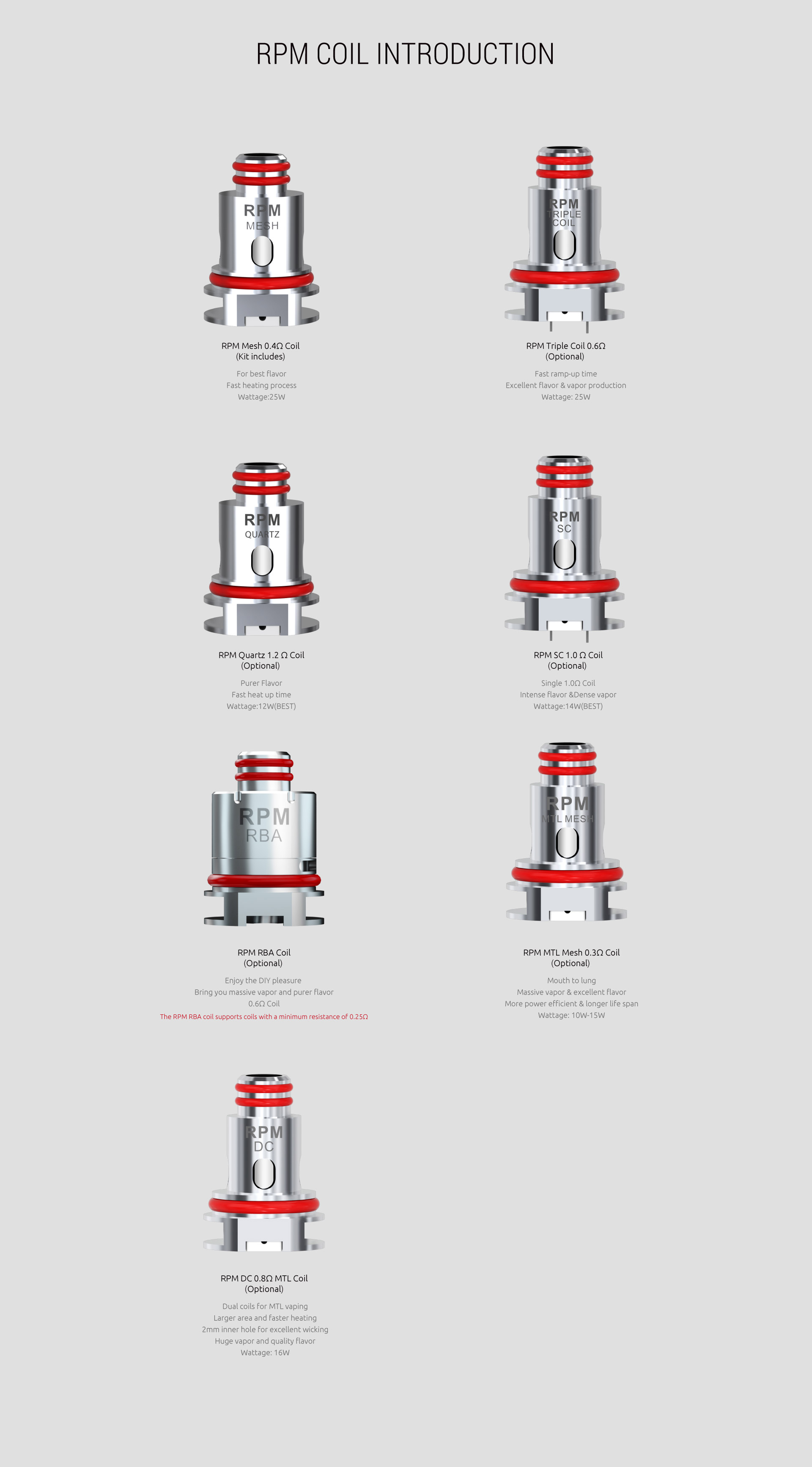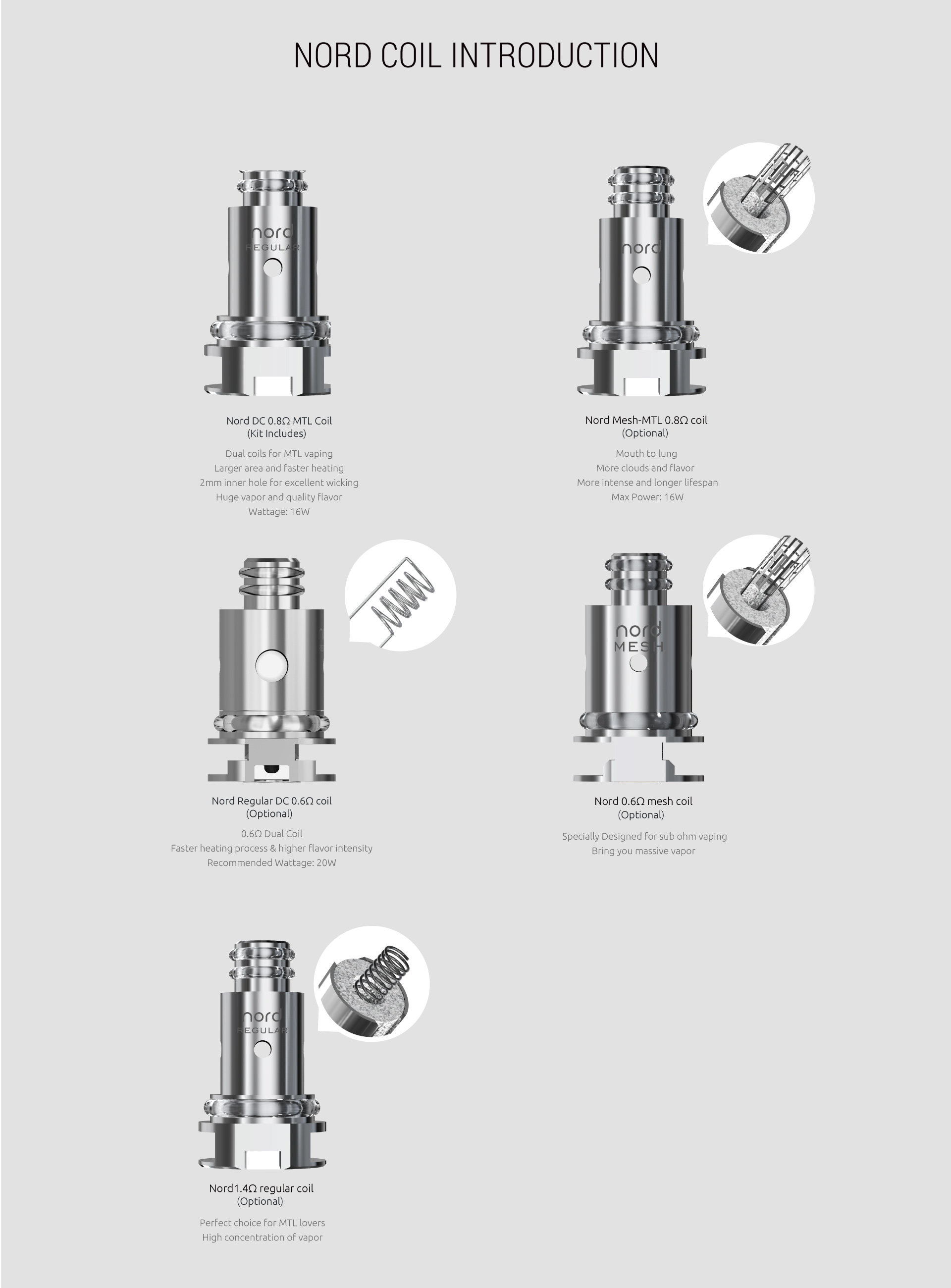 SPECIAL RPM RBA UNIQUE VAPING PLEASURE
RPM RBA Coil is specially designed by SMOK engineers to help you find your individual vaping style.
In addition, a screwdriver is included to make it easy and convenient to rebuild the coil.